The Research and Training Center on Measurement and Interdependence in Community Living (MICL) is a consortium based at the University of Kansas, with partners at Washington University in St. Louis, Oregon Health and Science University, and the University of Montana. See Team Partners for information on our researchers pictured here.
MICL is funded by National Institute on Disability and Rehabilitation Research grant H133B060018.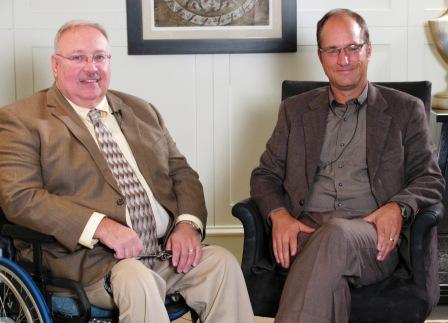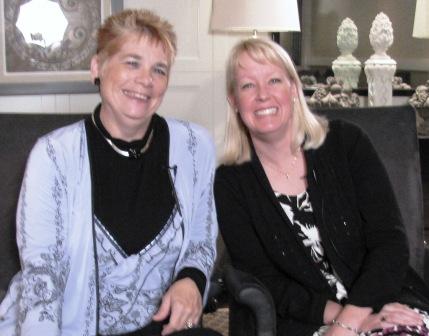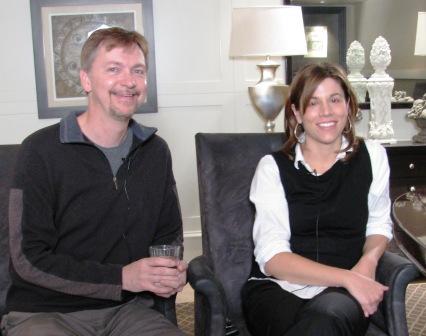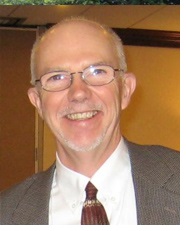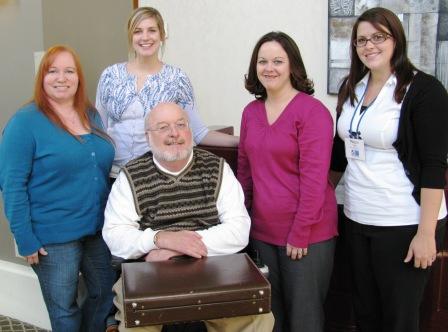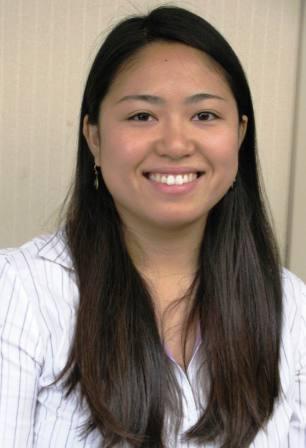 Our mission is to increase and enhance the interdependence and full participation in the community of people with disabilities.
We accomplish this through the use of scientifically sound, theoretically driven sustainable interventions and measures that lead to effective community living solutions and policy change.
Our combined expertise has established us as key resources for journalists covering local, state, regional, and national issues related to disability, independent living, interdependence, community participation, and civil rights. Contact our staff for background information, statistics, insights into current legislation, and project updates.

To contact the Center for general information:

Research and Training Center on Measurement and Interdependence in Community Living at the RTC/IL
4089 Dole Center
1000 Sunnyside Avenue
Lawrence, KS 66045
Phone: 785-864-4095 (voice), 785-864-0706 TTY. 
E-mail: rtcil@ku.edu
For information about specific projects: Please refer to the contact information provided at the end of individual research descriptions or contact Martha Hodgesmith.

Media relations: Contact Val Renault 

Product ordering or for publications provided in an alternative format: E-mail rtcil@ku.edu